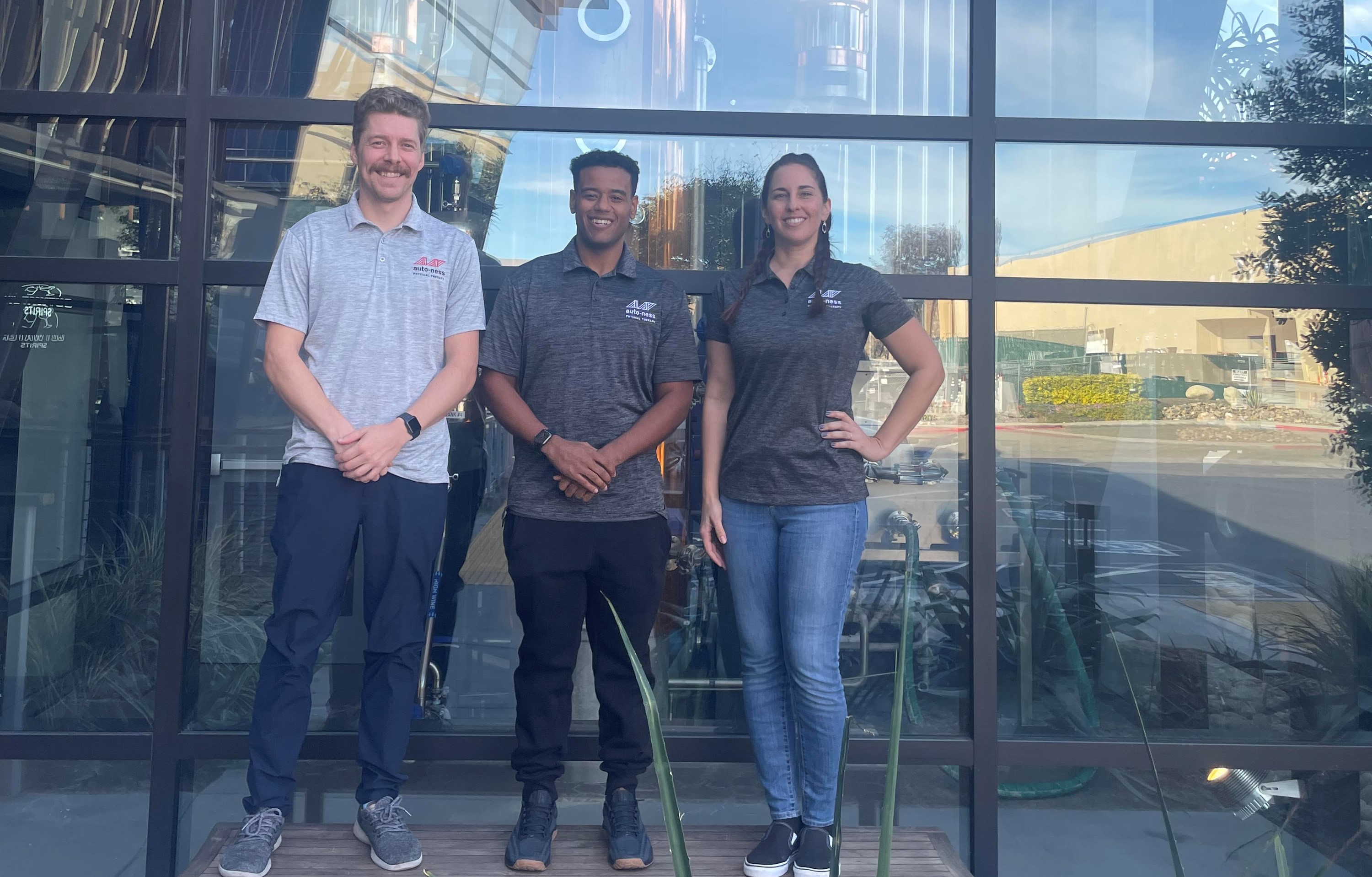 Job Description

Are you a Rockstar Physical Therapist looking to disrupt the healthcare field as we know it?
Are you looking for a new job because you are sick of having to meet unrealistic productivity standards?
Do you feel that you are a great PT who is stuck in a "Mill" that requires "the same minimum billable codes" for each patient? Are you tired of being considered "the person who gives massages, ices, and ultrasounds"?
Do you feel that you do not have enough time to spend with your patient's?
Are you fed up spending hours documenting to meet ridiculous company standards? Are you sick of others dictating how you practice?
Did you spend way too much on your education to still be unhappy in your place of practice?
Have you thought about starting a side hustle, but don't have time to put in the work of re-inventing the wheel of starting a new business?


This is your chance to break out of the cage of bureaucracy, archaic treatment approaches and outdated regulations and take control of your career – but you must be HUNGRY!

Auto-Ness Therapies is a hybrid Insurance and clinical cash-based outpatient company experiencing rapid growth. We are now ready to grow our team and give Rockstar physical therapists a chance to take their career and this company to the next level!

Skills Desired


Be friendly and collaborative with patients, their families, and other professionals on their healthcare team.


Identify patient goals and help them access the motivation to achieve them.


Create a stellar plan to efficiently and effectively meet these goals.


Provide care and interventions that are of exceptional quality, personalized, and evidence-based.


Be the patients' biggest motivator and cheerleader as they recover.


Consistently monitor treatment effects and communicate progress.


Be willing to be available outside of treatment to answer patient questions and address their concerns.


Always over-deliver and exceed expectations of your patients and everyone involved in their care.


Create fitness and wellness-oriented programs to keep patients healthy for the long term.


Market your services by consulting and collaborating with other health and fitness professionals in the San Diego area, as well as actively participating in professional social media.


Document patient care in a timely and efficient manner.


Be open to mentorship and learning opportunities to improve your clinical, business and communication skills in a collaborative space.
Responsibilities
Ability to manage patients with a spectrum of personalities, beliefs and values.


Current knowledge of treatment best practices.
Obsessive drive to continually learn and grow.

Professional behavior balanced with fun.
Excellent interpersonal communication skills.
Basic online documentation software.
Valid license to practice physical therapy.

Please apply below and submit your resume to Dr. Matthew Perry, Owner, and Physical Therapist, at:
or call us at:
858-324-5537